BELLA LEI
Uncompromising Beauty. Limitless Creativity
Time for a Website Makeover!
In addition to hopefully kicking Covid to the curb in 2021. We also are kicking our old website to the curb in favor of this new, fresh look and added functionality!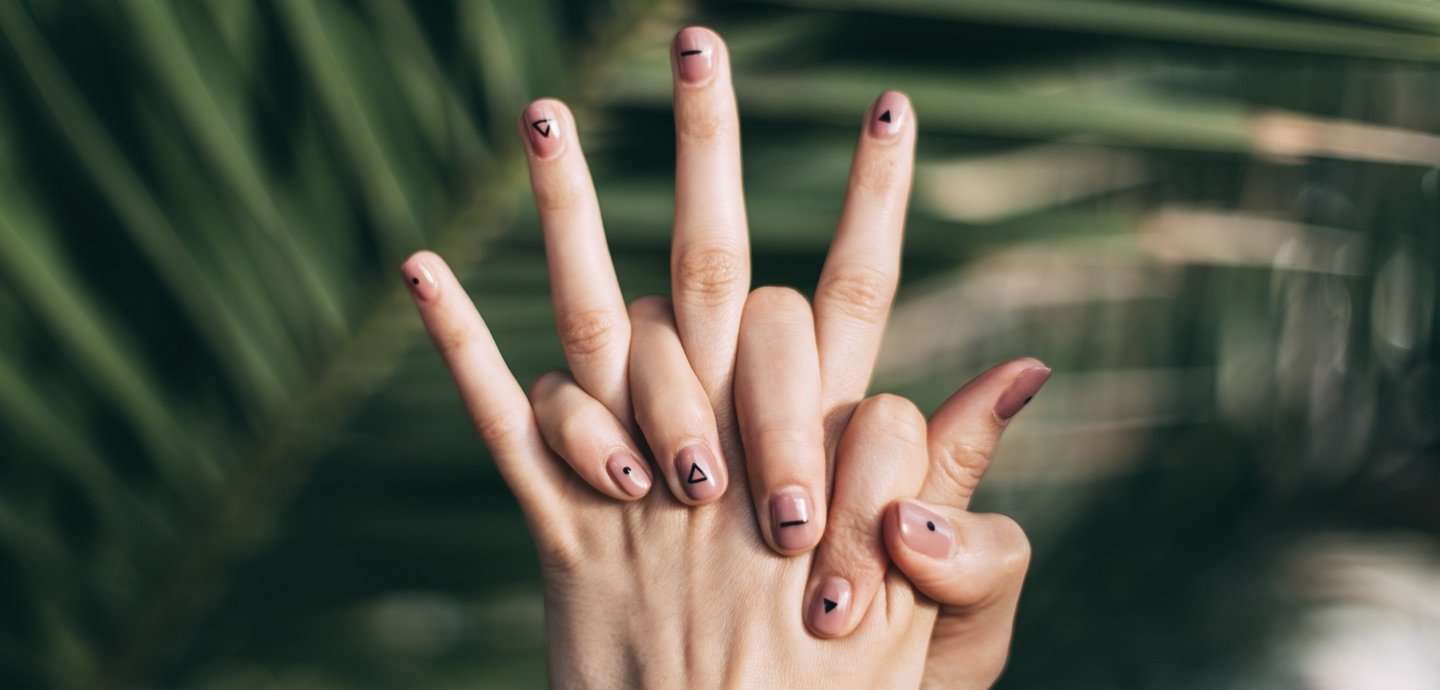 Latest Nail Trends 2021
Classy, fun, crazy, artistic, sexy, stylish… There are no limits to the current nail trends of 2021 and Bella Lei has you covered. Check out these styles showcased by Hollywood trend setters…
Beauty for a Cause
Our "Beauty for a Cause" events started back in June 2001 at a much smaller scale then today, but there purpose hasn't changed. Our amazing Bella Lei staff showcases their skills by donating their time and performing mini-services.
Proud to offer these fine Beauty Products