BELLA LEI
Uncompromising Beauty. Limitless Creativity
What Makes a Bella Lei Facial Unique and Beneficial
There are numerous benefits to receiving a facial treatment such as deep cleansing and purification, slowing down the aging process, soothing acne or redness prone skin and amping up exfoliation by incorporating peels or microdermabrasion.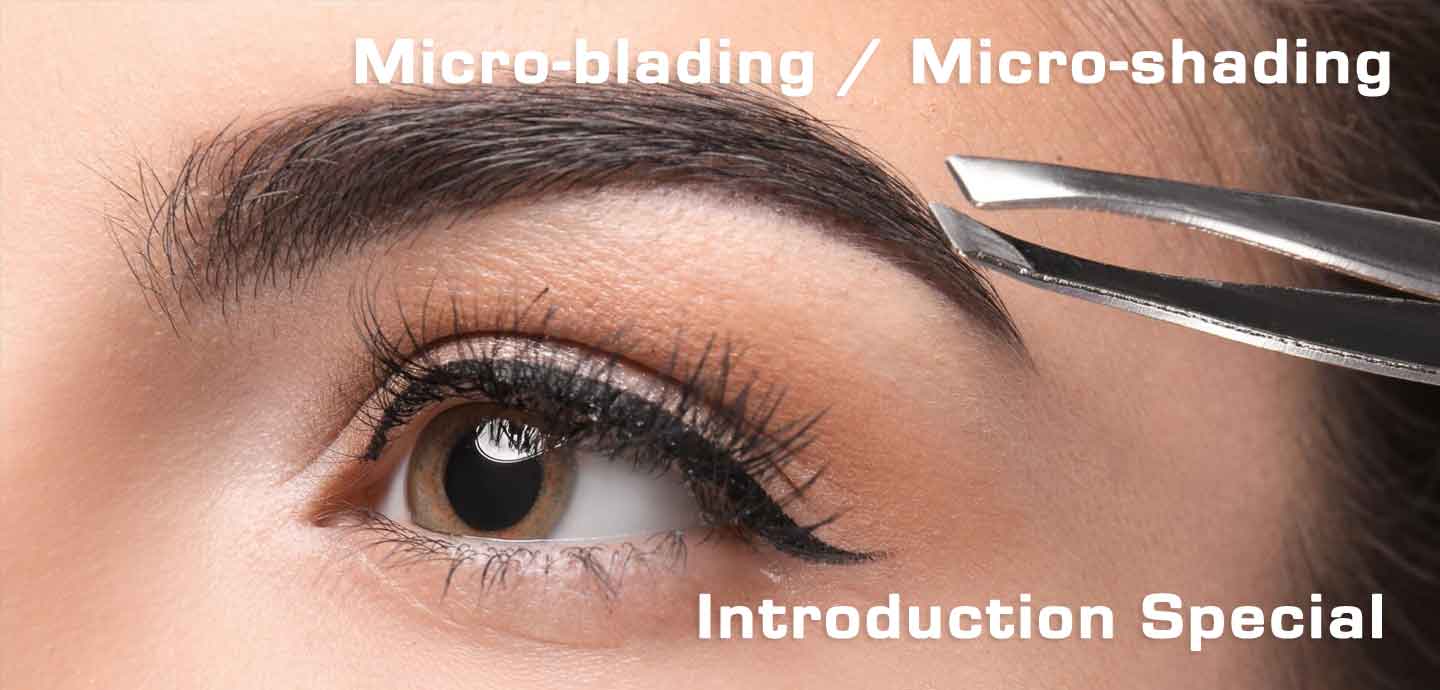 Micro-blading / Micro-Shading Introductory Special
Your eyebrows are debatably the most important feature of the face. Micro-blading and Micro-shading services help enhance your eyebrows natural beauty with the artistic application of permanent makeup by a certified professional.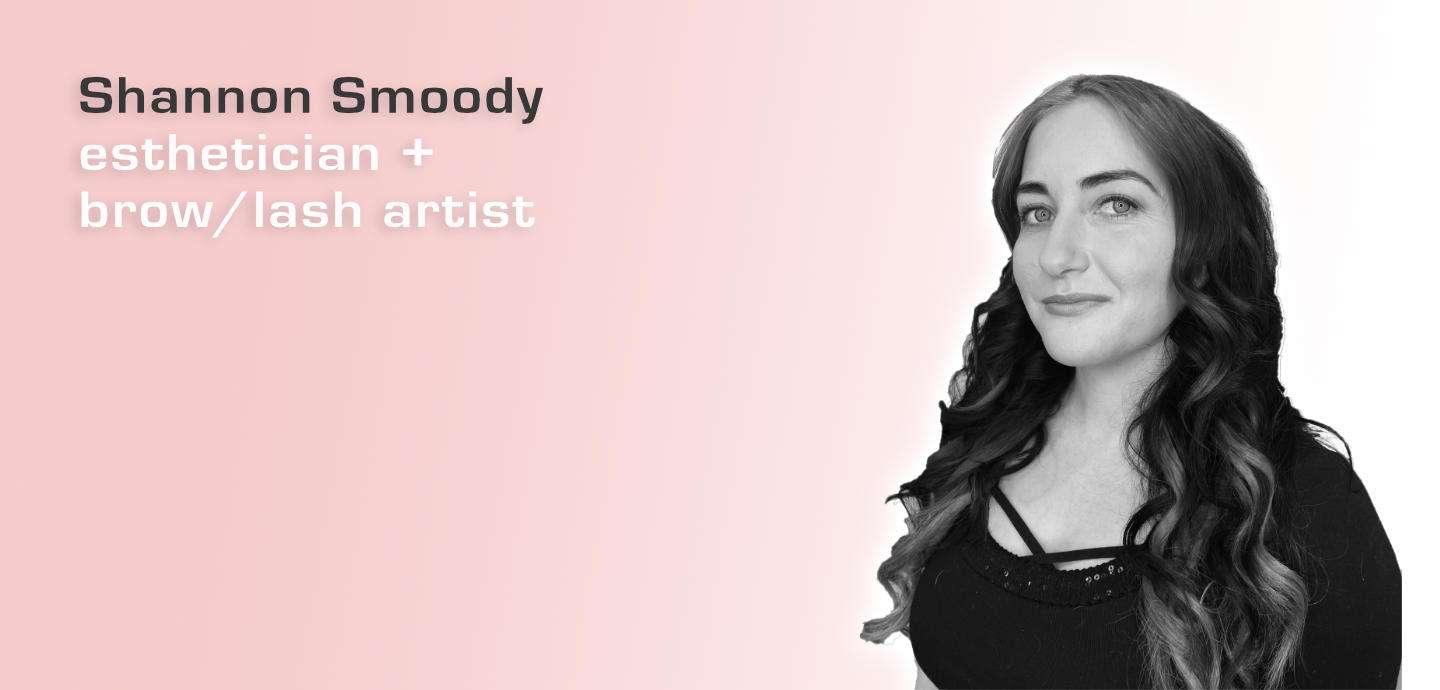 Shannon Smoody : Esthetician + Beauty Artist
We are excited for our guests to meet Shannon. She is a multi-talented, "beauty artist" that not only provides expert esthetic services but also: permanent makeup, microblading, eyelash extensions, lash and brow tinting.
Proud to offer these fine Beauty Products