BELLA LEI
Uncompromising Beauty. Limitless Creativity
Winter having you feeling a little Blue?
Have you ever heard of the "winter blues"? It isn't just something we've heard people say, it's real but better known as Seasonal Affective Disorder (SAD).  It is said that one in five Americans are impacted by Seasonal Affective Disorder, leaving many people not feeling their best. Symptoms of Seasonal Affective Disorder usually appear during …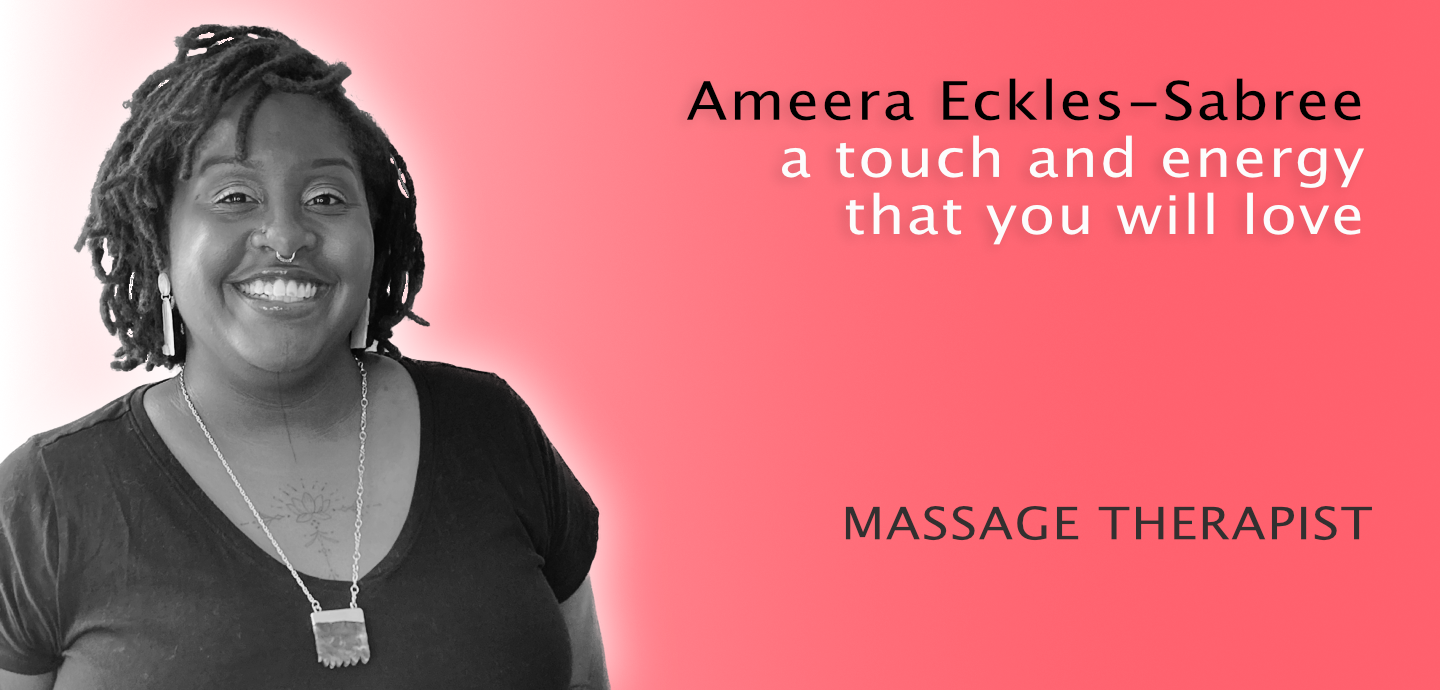 Introducing Ameera : Massage Therapist
Our Bella Lei Family is elated to welcome another talented Massage Therapist to our Bella Lei Family! Proud Milwaukee native and cat mom Ameera feels the investments she's made in her education over the last several years has helped her to become a more compassionate service provider and deepened her awareness around the needs of …
Comfort & Care Winter Specials
The cold and bitter winter months are so notable in Wisconsin that they are deserving of their own spa services to both de-stress your soul and rejuvenate your skin from the harsh elements. Check out our latest offering and specials here.
Proud to offer these fine Beauty Products