Massage Services
Relax and Find your Balance
Massage is the manipulation of superficial and deeper layers of muscle and connective tissue to enhance the function and promote relaxation and well- being. Simply said, massage therapy will help you relax, assist in the healing process, enhance circulation and give you a sense of rejuvenation. We provide massage services at our Cedarburg and Port Washington* locations. All massage therapists are all licensed, certified and are members of the AMTA (American Massage Therapy Association). If you have a medical need our therapists can work with you and your physician to achieve the highest possible level of healing and/or to reduce pain.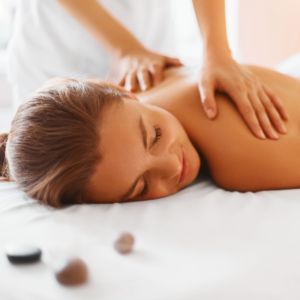 Relaxing Swedish Massage
A soothing firm pressure massage to promote relaxation and increased circulation. Incorporates muscle kneading and soft tissue manipulation
| | |
| --- | --- |
| 60 Minute Service | $70 |
| 90 Minute Service | $110 |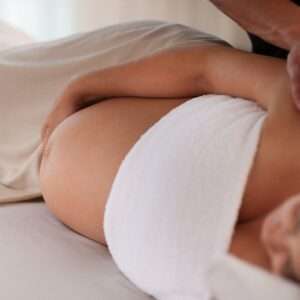 Kneading Mom Massage
Reduce the stress your body encounters during pregnancy and give your baby a treat. Pre-natal massage is highly beneficial for mom, by allowing your body to return to its peaceful state. Your baby feels the relaxing effects of massage within the womb. (Physician approval required)
| | |
| --- | --- |
| 60 Minute Service | $85 |
| 90 Minute Service | $125 |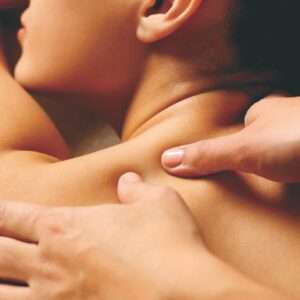 Site Specific Deep-Tissue Massage
Focused deep pressure treatment of specific areas intended for the release of chronic pain and tension. *90-minute service highly recommended for best results
| | |
| --- | --- |
| 60 Minute Service | $90 |
| 90 Minute Service | $130 |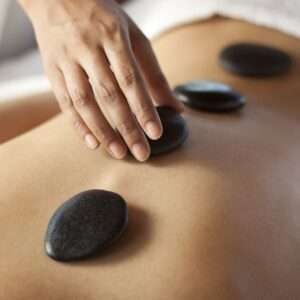 Relaxing Hot Stone Massage
Are you searching for something to help you relax, relieve muscle tension, and help you forget about your rough day? Hot Stone Therapy may be the answer that you have been looking for! Warm polished Basalt stones are placed at strategic pressure points creating a calming atmosphere while helping to melt away your stress and tension. Muscle aches and pains are relieved, blood circulation is improved, and the flow of oxygen and nutrients to the body is increased. Reconnect with yourself-Relax, Release, and Rejunvenate!
| | |
| --- | --- |
| 60 Minute Service | $95 |
| 90 Minute Service | $135 |
(*Port Washington location does not provide couples massage services)